HOME HEALTH CARE SUPPORTIVE LIVING
This business has been providing home care through the NM waiver Medicaid program for over 15 years. This business is very profitable and has room for continued growth.
BUSINESS ASKING $3,985,000 CASH FLOW $1,069,313
Northern New Mexico Landscape Maintenance
24 years in business providing services to Residential customers.
This business is home based with aleased equipment yard providing intallation
builds and reacurring contracts.
BUSINESS ASKING $695,000 CASH FLOW $306,973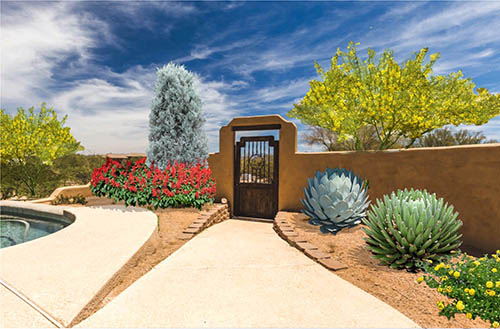 HUNTING SPORTING FIRE ARMS DEALER
This business provides Appraisals & Estate Purchases, Safes, Scpoes and
Binoculars $ Rangefinders, Buy, Sell, Trade and consignment of all types of guns
This business opperates out of a high traffic leased space.
BUSINESS ASKING $449,000 CASH FLOW $121,876
TWO DIMENSIONAL MATERIAL PROCESSING
This business has been providing services to other businesses, government and individuals for over 20 years. The year over year cash flow is has been stable supporting the asking price. Buy to operate on its own or combine with another like business. We believe that the SBA will finance this business OAC.
BUSINESS ASKING $1,495,000 PROPERTY $1,500,000 CASH FLOW $556,378